Soldering station handle could be replaced or act as spare parts for your business, which might get broken when dropping high workbench or need to get placed after long time usage. ATETOOL soldering station handles are ergonomic design, lightweight, and some items with green silicon rubber, which is easily distinctive from the market. Non-slip soft touch design helps to grip the handle tightly.
Soldering station handle AH810 is suitable for Digital Soldering Station AE988D and Welding Tools AE988.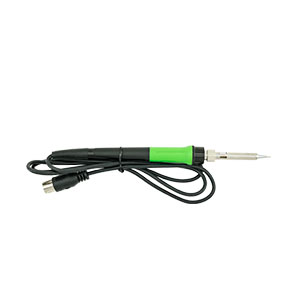 Soldering handle AH815 is suitable for Welding Supply AE970D and Soldering Iron Station AE970.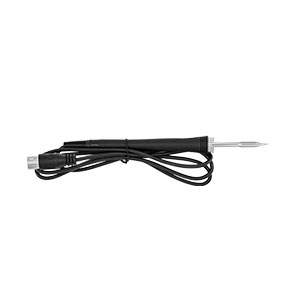 Soldering iron handle AH809 is suitable for Soldering Equipment AE689A and Welding & Soldering Tools AE689C.