A trip to Dapeng
To strengthen the cohesion and creativity of the company's team, we ushered in the team building activity of ATETOOL in 2022. On the sunny afternoon of 20th, May, with the laughter along the way, we arrived at Dapeng, the destination of this activity.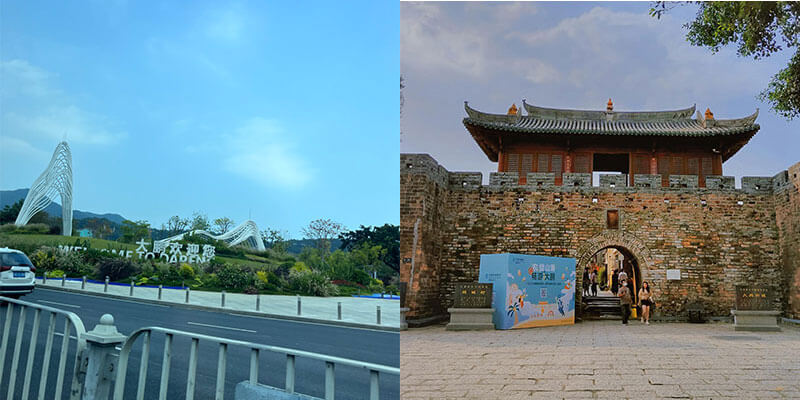 The first stop was to our lovely cabin, where we allocated the room, put the luggage and prepared to play.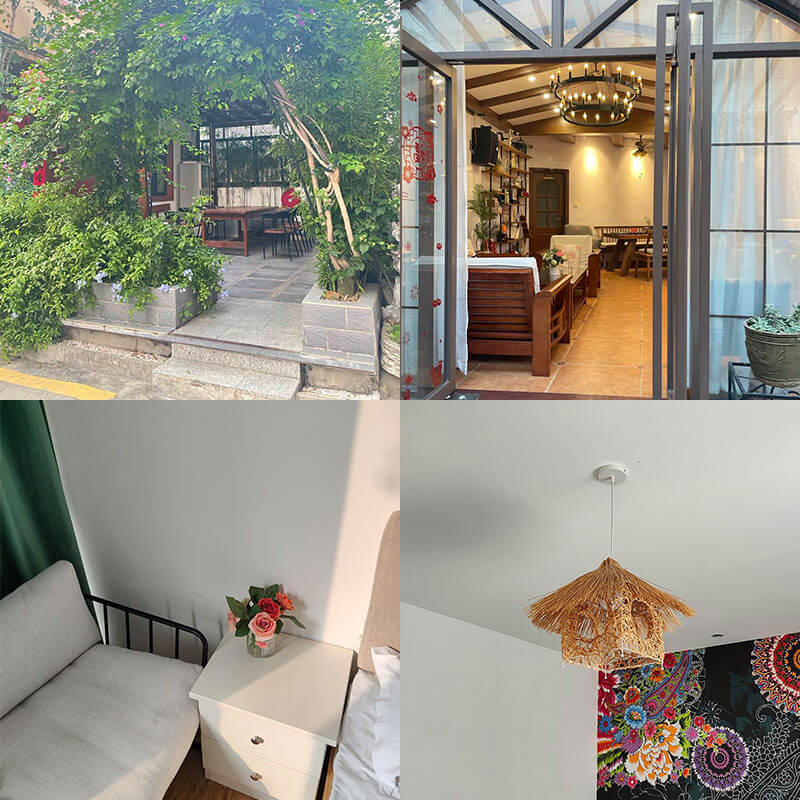 Then we went to the beach for free activities. Sun, beach, waves, swimming, surfing, diving, all these are the unforgetful trip elements.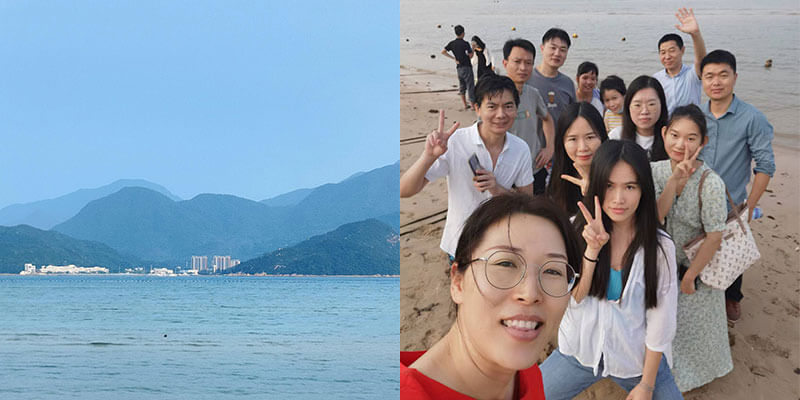 Soon it was time for dinner and we were going back to the inns we booked.
The scenery on the way back is also very fascinating! The beautiful scenery allows us to take a break from the fatigue of the day, focus on watching the sunset and go home to enjoy the delicious food.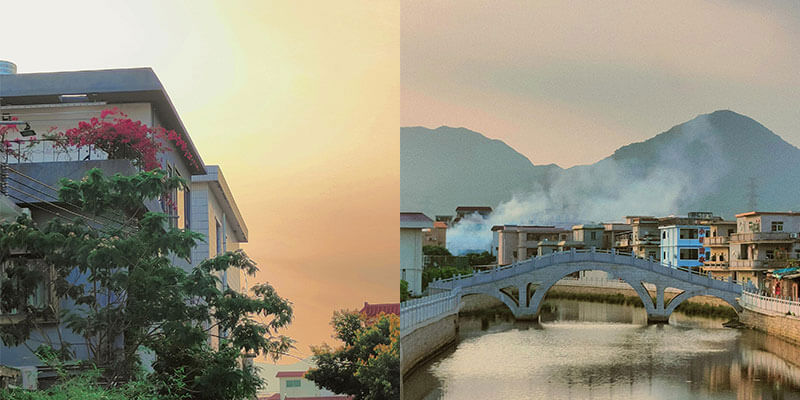 We started to prepare our dinner - barbecue. It's time for teamwork. We divided the work, prepared the food. Dinner would be ready soon.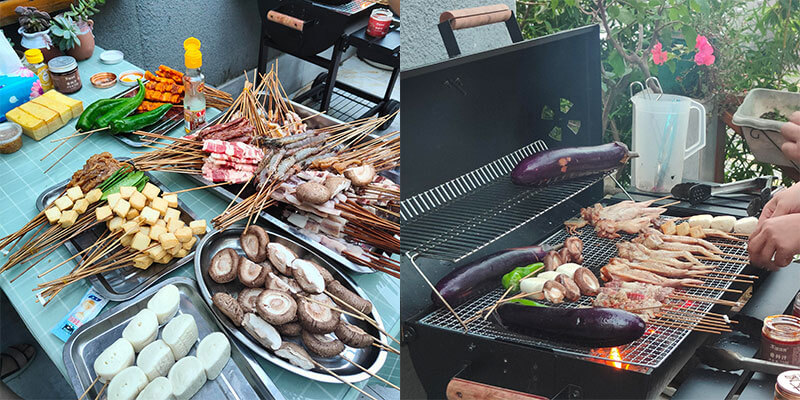 Dinner was going on, we sat together to enjoy the delicious food, drank and chat.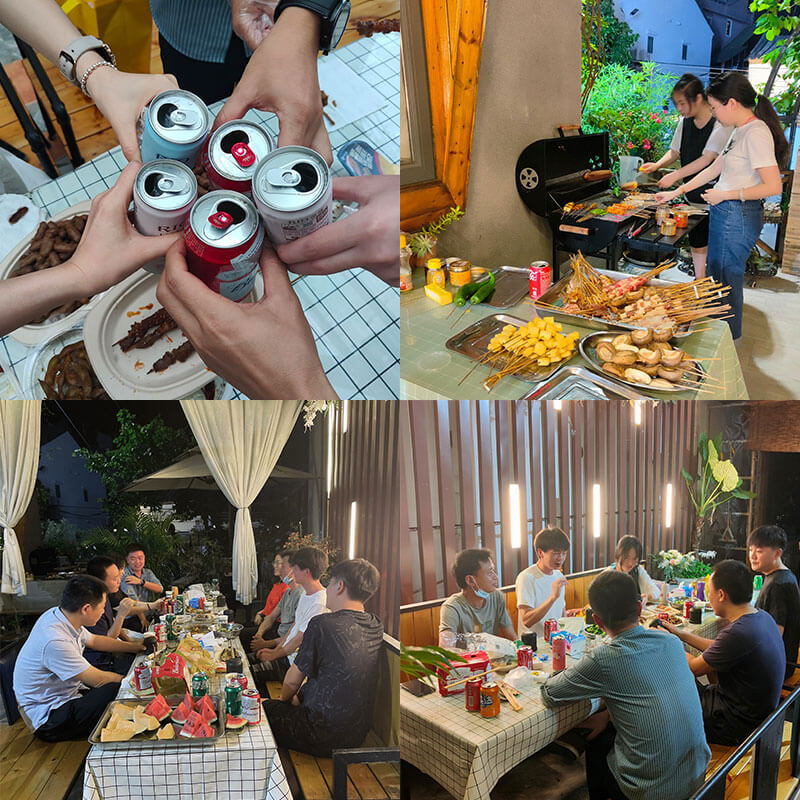 After the happy time on the first day, night fell soon, and everyone reluctantly prepare to rest.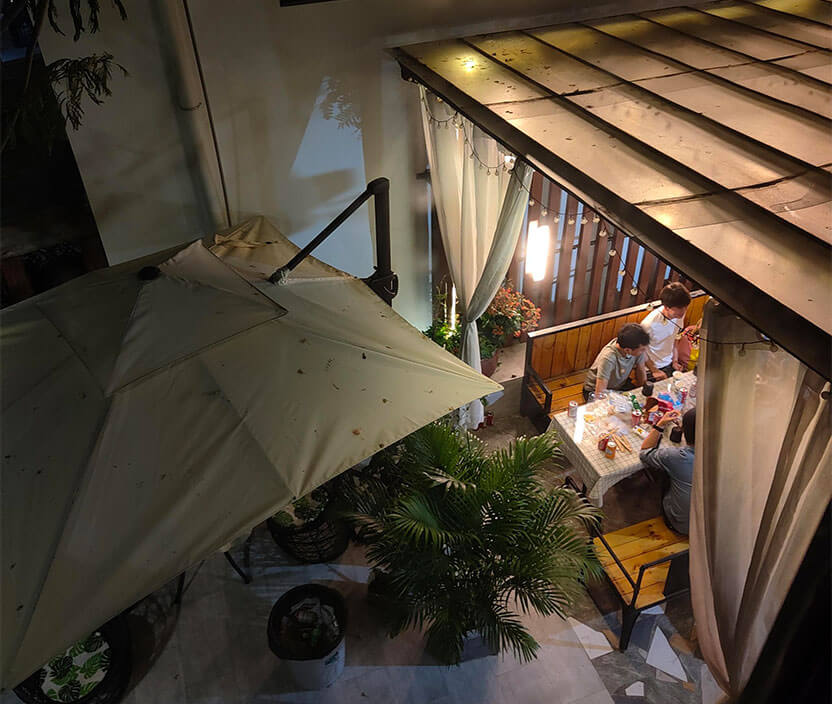 In next early morning, the birds were singing and the flowers were fragrant. After a quick breakfast, we were ready to go to the next destination - Nan'ao Beach. Well, let's take a group photo before departure...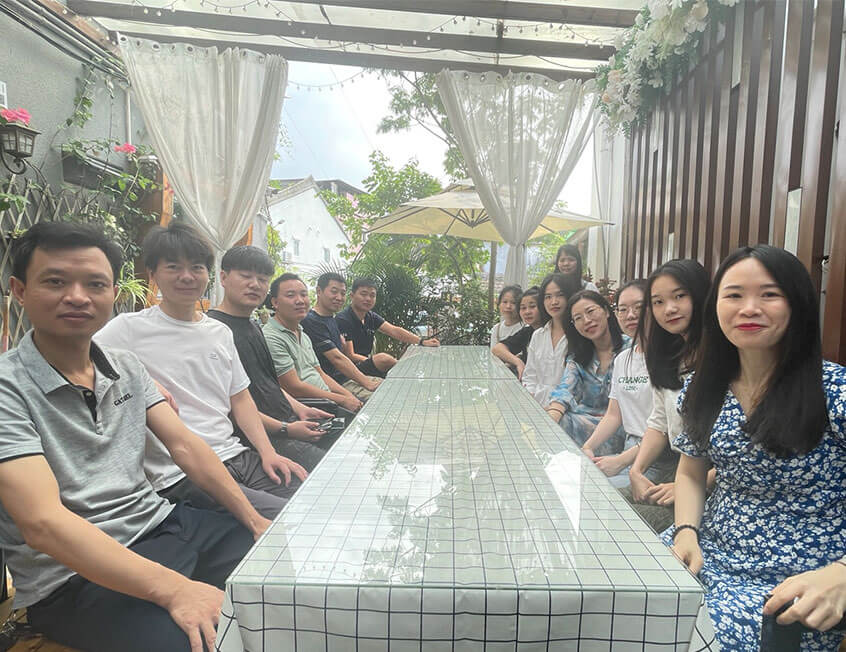 At the beach, we began activities freely according to our interests. Either picking up shells on the beach, playing with sand, or dipped in the sea, we left our laughter there.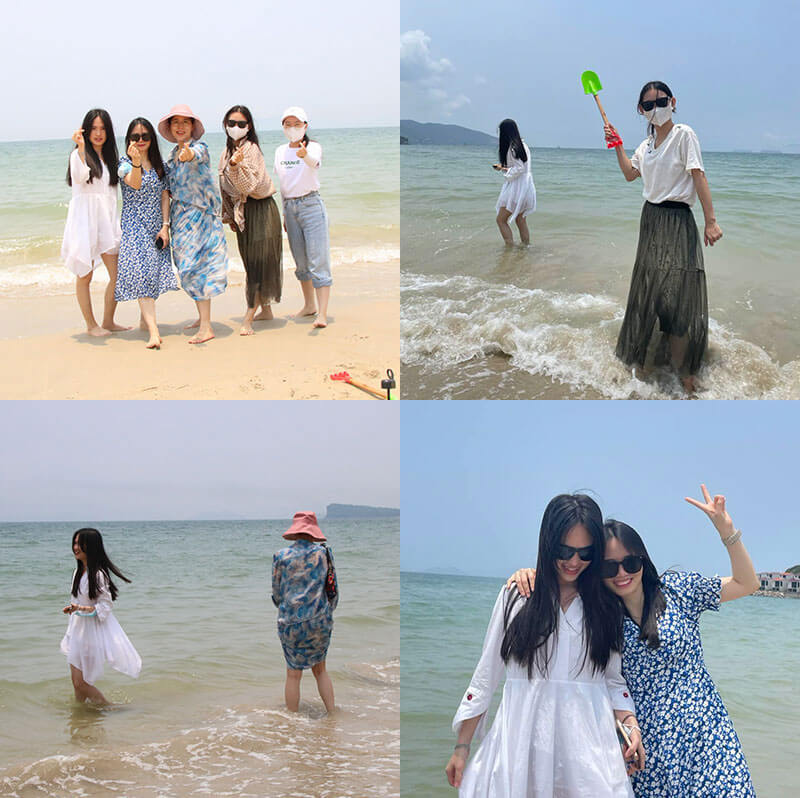 Happy times always fly! Soon the two-day and one-night group travel activity came to its end. Through this activity, we enjoyed our mood, cultivated our sentiment, harvested our friendship, and enhanced the cohesion and combat effectiveness of the team.
A BIG FAT THANKS to ATETOOL, we will work with more enthusiasm, more accurate and excellent services, and a more responsible attitude to complete our work!