ATETOOL family story
Shenzhen ATETOOL Co., Ltd. is a professional manufacturer providing exciting soldering equipment with excellent performance and high ROI.

We offer a wide range of quality soldering irons and soldering stations for hobbyists and industrial usage. All our tools are designed to make it easier, faster, and safer for users to get the job done at their workbench.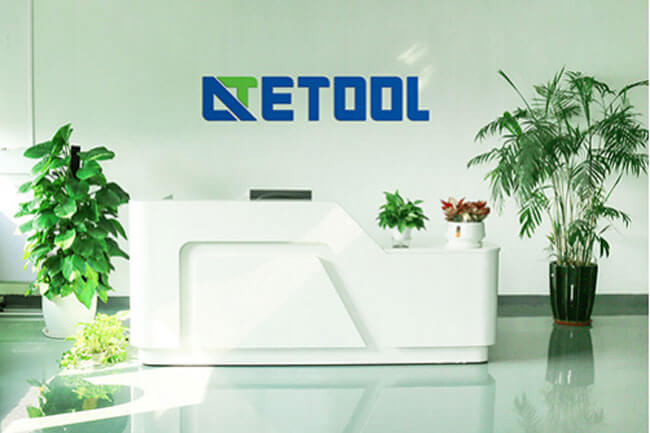 R&D Engineering Team
R&D department devotes himself to developing new products with state-of-the-art technologies that deliver fantastic soldering experiences.
Here no one would be satisfied designing a product he himself wouldn't enjoy. Thanks to our rich-experienced engineers who always pursue innovation, ATETOOL is able to support clients' business expansion and new market exploration with OEM & ODM services.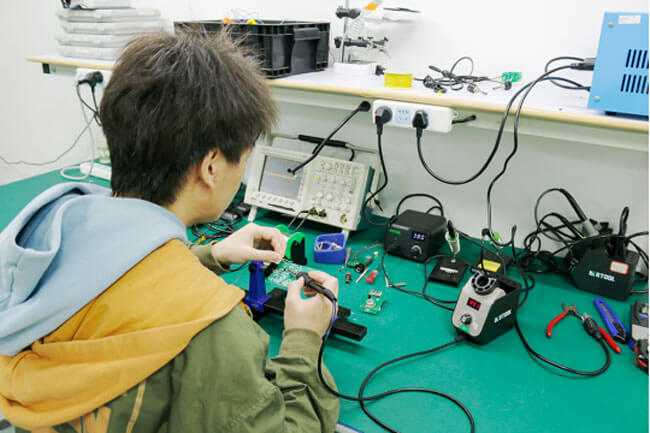 Sales & After-sales Service
Our highly skilled and well-equipped R&D team works hand in hand with sales, after sales and production assuring upgrades and innovations close to the needs of our esteemed customers.
We promise superior customer service, and we deliver it. Should you have any product ideas/advice/demands, always feel free to talk to us because we promise to be the very best listeners we can be for you.
From initial contact and commissioning through handling during production and shipment, our sales representatives will be there for you to handle all upcoming issues and to provide you with sound advice. Knowledgeable and friendly, with a high level of professional expertise, our sales, after-sales, and engineers will always be at your disposal. We wish to make progress and grow together with you!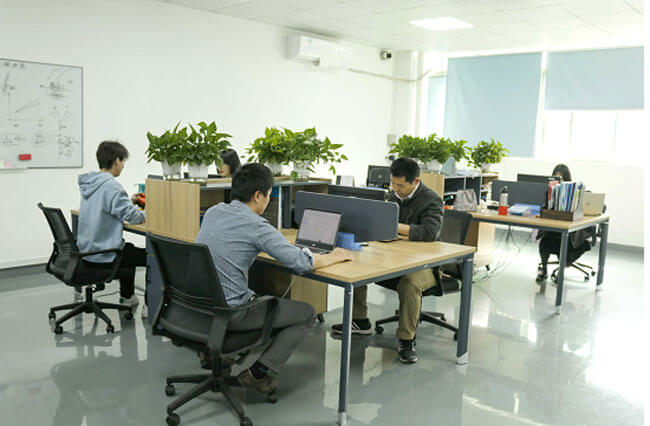 Production
High quality products have always been one of the decisive factors for our success in the soldering tools business. Regular staff training and recurrent checkups of the manufacturing equipment provide a baseline for our constantly evolving quality management. Our QC is practically involved in all steps before, during and after production.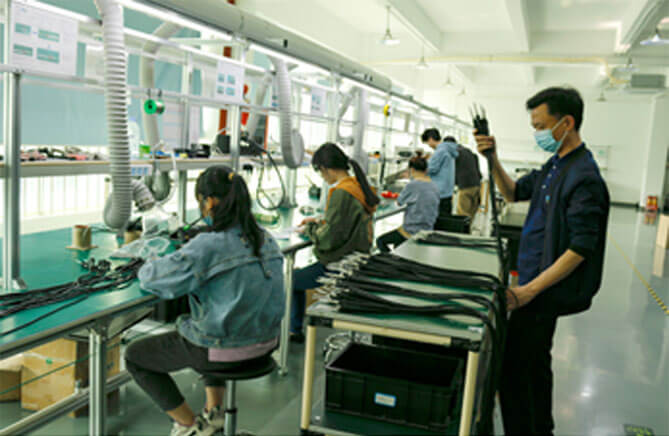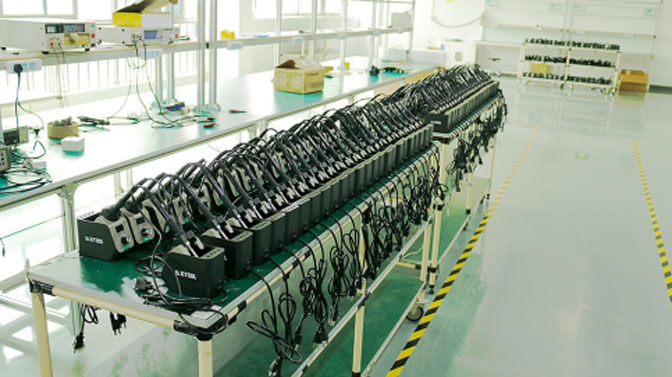 For every ATETOOL family member, our mission is dedicated to become the leader in soldering iron industry!